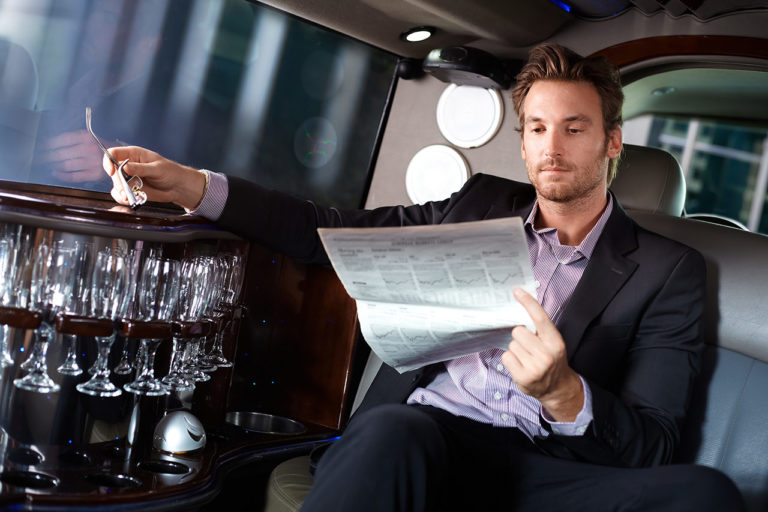 "When You Need More Than Just Transportation"
In today's world you need more than just transportation. Safety is a major concern for some, and here at Top Class we offer an alternative for secure, discreet and safe travel.
Brief Overview of Services:
Discreet, Secure and Confidential Service
GPS Vehicle Tracking and Monitoring (ability to track vehicle from remote location)
Executive Town Cars feature CD, DVD, VCR, Flat Screens, Tinted Windows, Rear Climate Control.
Loaded on the Inside Discreet on the Outside
All Drivers Screened, Fingerprinted and Drug Tested by Westchester County Taxi and Limousine Commission. We also do our own in house random drug testing and breath analyzer tests to ensure you a sober driver.
Specializing In:
Corporate, Executive, VIP, Celebrity, Personal, Government Officials, Diplomats, Head of States, Ect.
Foreign and Domestic Service
For More information call us for an appointment. Or we can come to you for an in depth consultation on what we have to offer and what will make us your best choice.
Insured By Lancer rated AAA
Rated by Dun and Bradstreet