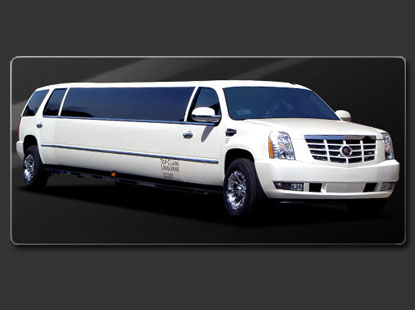 Cadillac Escalade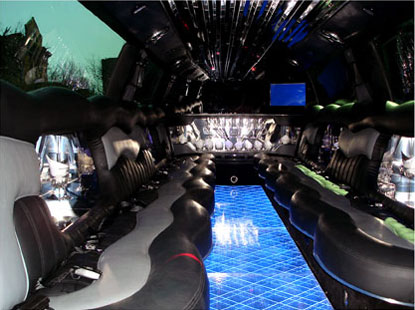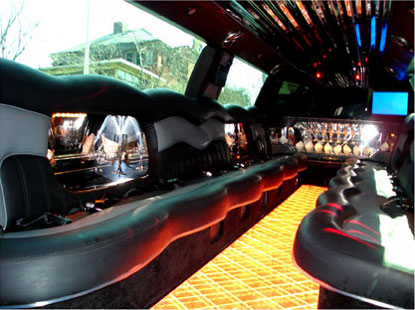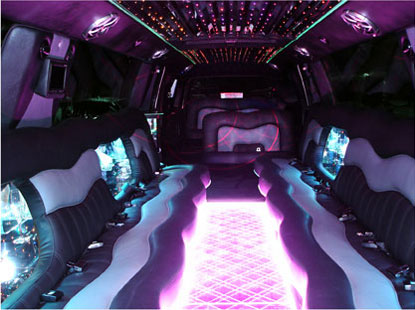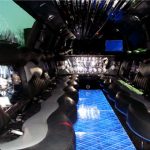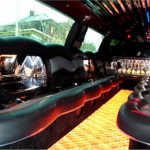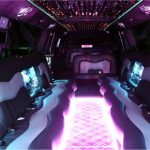 AMENITIES INCLUDE:
State of the art sound system
18 Passengers
LCD TV, DVD/CD Player
Neon/Fiber-Optic/LED Lighting
Textured Mirrored Ceiling
Glass Neon Floor
VIP Seating Area with 17″ LCD.
DETAILS
Beauty, but not a beast. The Cadillac Escalade fuses hard edges with soft curves making it one of the most elegant vehicles in our fleet and on the road. When you step into this vehicle, you step into a world of class, style and technology that no other can match. LCD screens, DVD, neon/fiber optic lighting, sculpted glass mirror ceilings, neon lit glass floor and state of the art sound will stimulate your senses and leave you in awe.