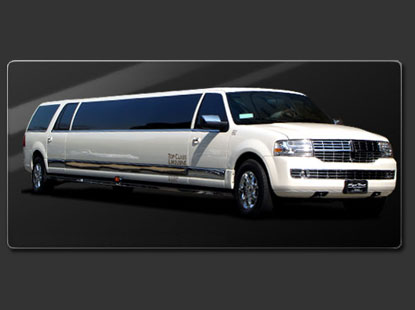 Lincoln Navigator 20 Passengers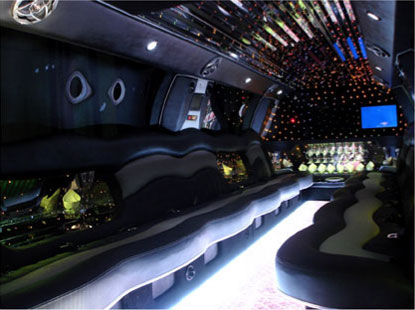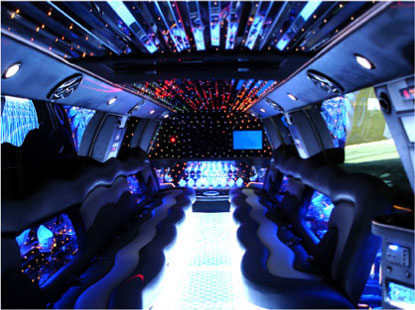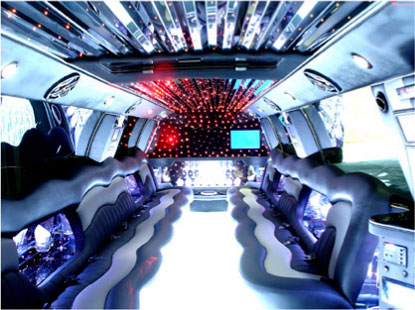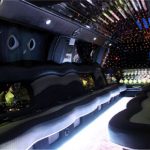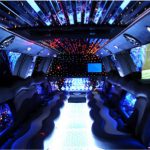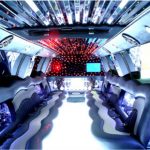 AMENITIES INCLUDE:
State of the art sound system
LCD TV, DVD/CD Player
Neon/Fiber-Optic/LED Lighting
Textured Mirrored Ceiling
Glass Neon Floor
VIP Seating Area with 17″ LCD.
DETAILS
Pictures are worth a thousand words, but seeing the Lincoln Navigator will leave you speechless! It's futuristic headlights and brilliantly sculpted grill make this vehicle stand bold and strong. The Navigator doesn't ask for attention, it demands it wherever it goes.