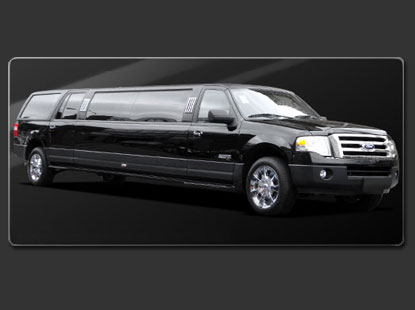 Expedition 12 passengers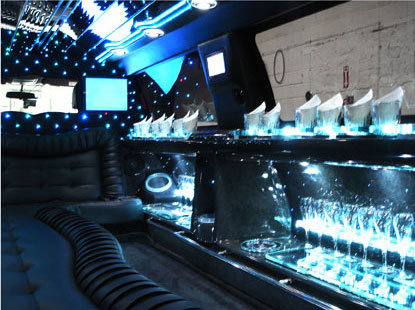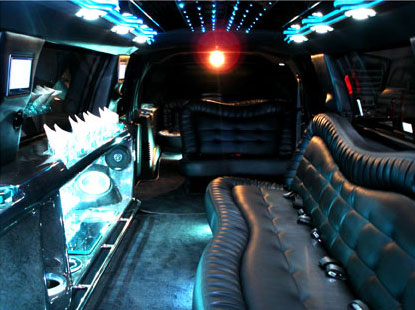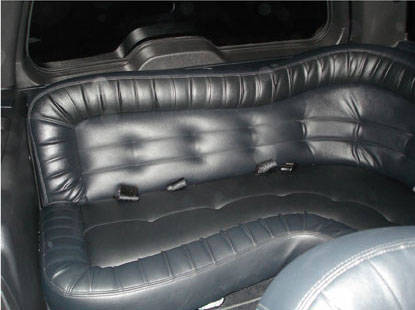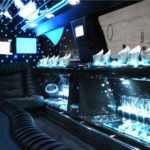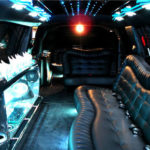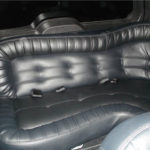 Not too big…..not too small…..Just Right, it's the Expedition. Roomier than a stretched sedan, but not as imposing as one of our larger SUV's. This vehicle is perfect for every occasion. With it's all business like looks outside and party atmosphere inside, it has the ability to get Everyone there in style.
seating capacity up to 12 passengers
AMENITIES INCLUDE:
State of the art sound system
Aux Port
Neon/Fiber-Optic/LED Lighting
Textured Mirrored Ceiling
VIP Seating Area with 17″ LCD.